Member Spotlight: Vermont Salumi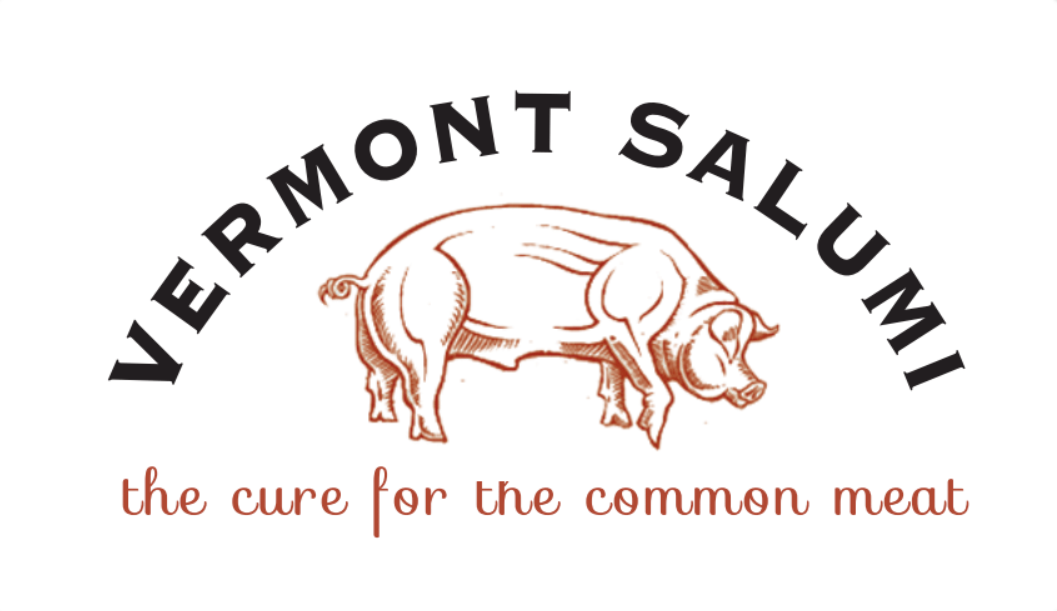 Vermont Salumi produces a line of authentic, all-natural, handmade charcuterie crafted with classic Italian flavors and simple ingredients. Founder Peter Colman was born in Italy and raised in Vermont on Cate Farm, an organic farm in East Montpelier. With roots tied to Italy, Peter would often visit family in Umbria where he would spend, "lots of his spare time working with butchers and in commercial salumificio's." After 5 years of making charcuterie as a hobby, Peter decided to turn his passion into a business and began selling sausage at local farmers' markets in 2011. Today Vermont Salumi's product line includes sausage, salami, lonza, bresaola, capocollo, prosciutto cotto, bacon, and ham.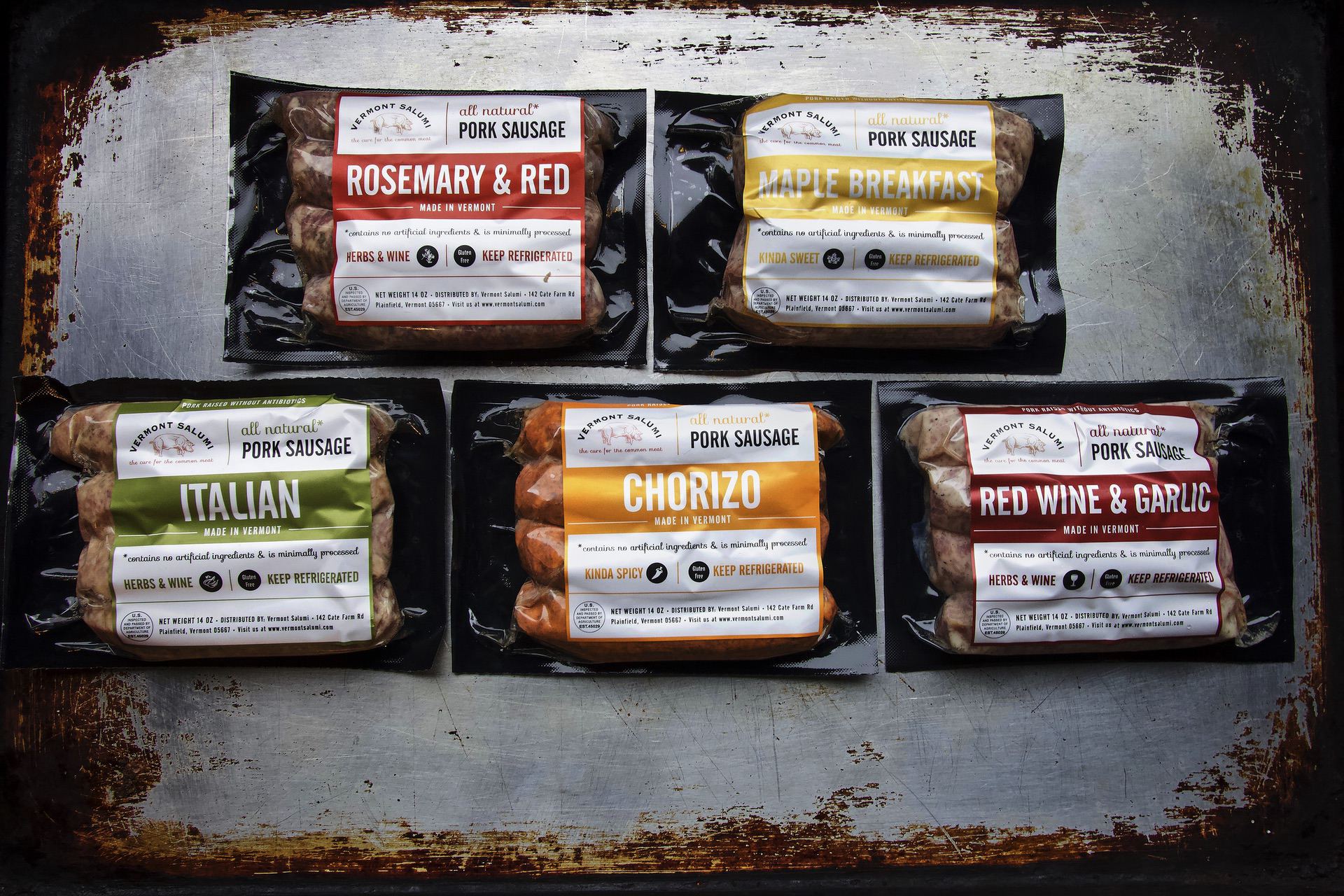 Peter says the biggest challenge to owning your own business is sticking with it no matter what even, "if it's bleeding you dry of emotion, money and time." Consequently, "getting to the other side of those times and being thrilled to show up to work every day," is the reward. So how do you overcome those challenges to get to the other side? "Just show up," Peter advises, "even if you're not performing 100%." He says it's important to keep going and it is smart to, "develop some people in your corner to help you work through problems or just listen to you complain." For Peter he feels gratification when hearing from customers on how his products have benefitted their lives. "To know they could buy many other products but they choose yours because it adds value to their life!" This makes sticking with it worth it.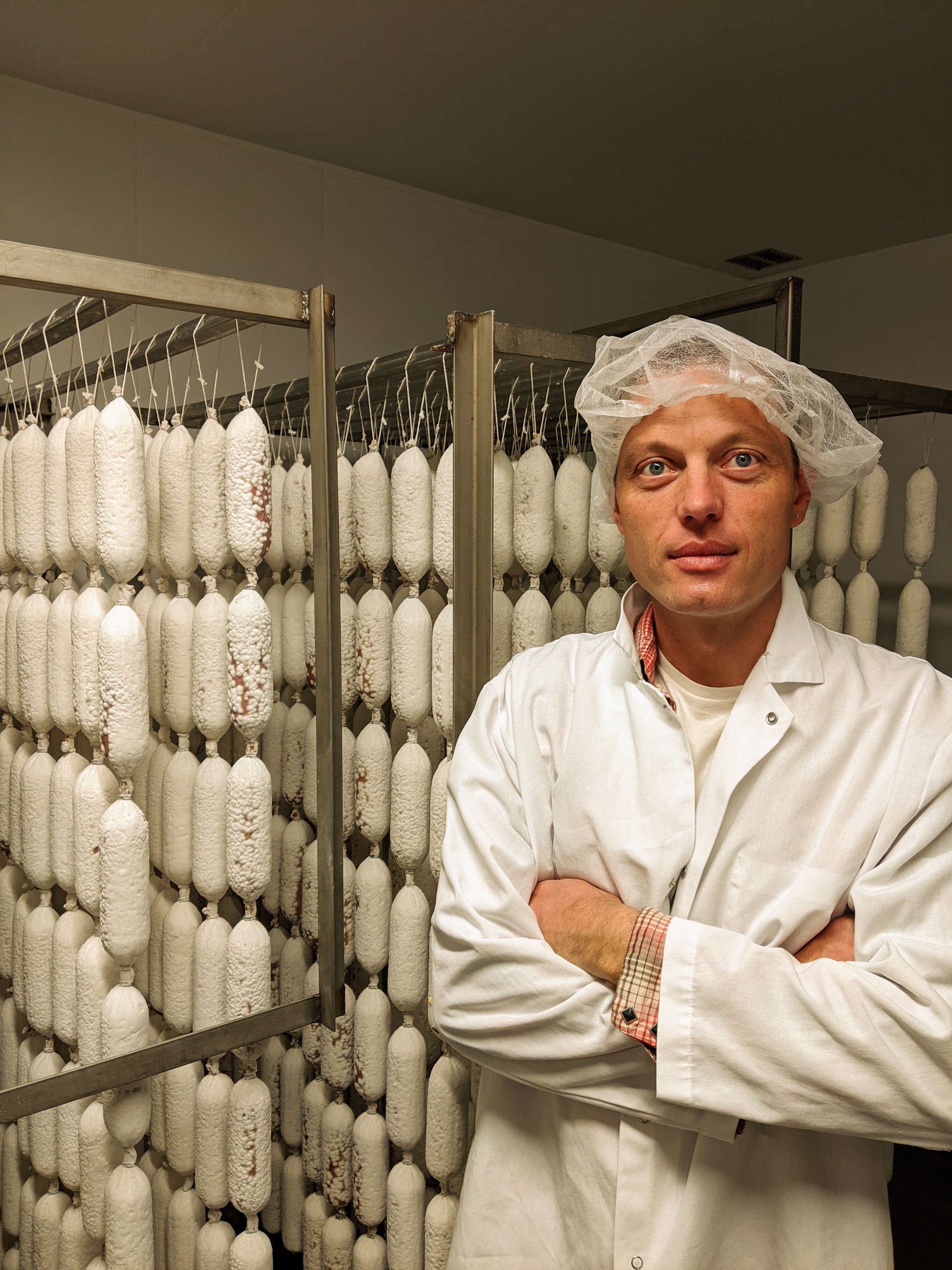 During 2020 Peter says that Vermont Salumi did face certain challenges, but that those changed as the pandemic evolved. Peter shares that, "at first we had supply chain issues, which made us evaluate who we buy from and the need to develop some redundancies." They also had to meet the challenge of keeping their staff safe and emotionally okay. "It's been a very stressful year with little reprise, trying to keep employee moral up, production running and meeting customer demands," have all been challenges. Their sales have also been affected including all foodservice accounts, but Peter says, "being able to fill orders consistently is one of the best tools we can have." Another tool they utilized is the ability to refocus sales by, "pushing with leads or people we started to have conversations with pre pandemic (which) has been key." Vermont Salumi also implemented curbside pickup in March. Within 6 months this new feature had turned into a full-fledged grocery store, AR Market. Peter shares that the market was developed to, "build a backup plan for revenue in case we had issues with our core business at Vermont Salumi."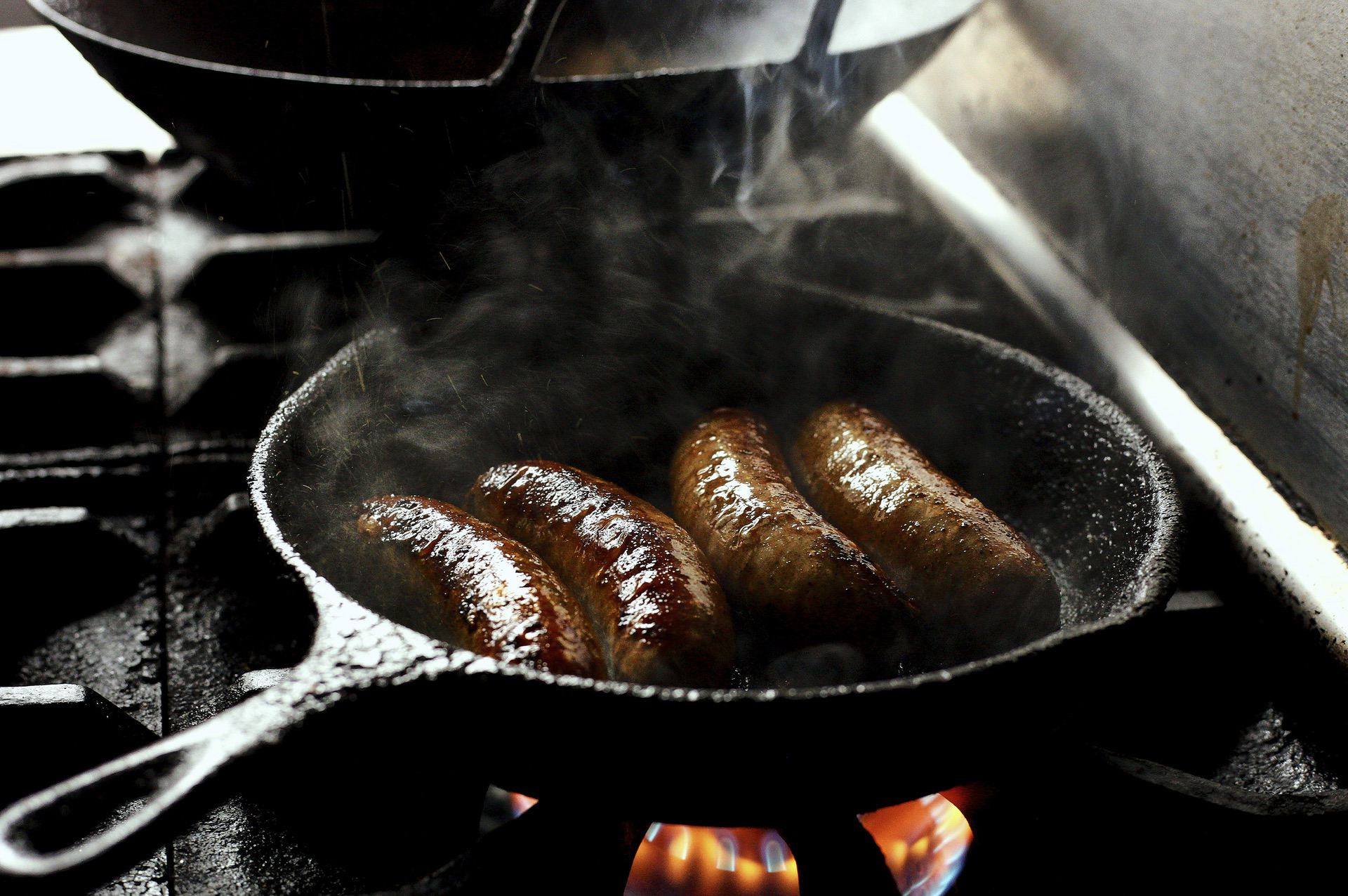 When asked what advice would you give to new business owners, Peter says, "Don't lie to yourself about what's really going to happen." Meaning, when it comes to anything related to your business you should be realistic. Because more than likely, "it will cost more, take longer and leave you wanting more!" Having a community is also important. Vermont Salumi joined VSFA because, "this community deals with similar issues week to week," and that, "provides great resources in good times and bad."
Vermont Salumi invites everyone to visit their new grocery store AR Market! Find the market attached to their dry cured meats facility in Downtown Barre, VT. To learn about Vermont Salumi, their products, story, and more, visit their website www.vermontsalumi.com.
Next Blog Post
For Immediate ReleaseDecember 21, 2020 Media Contact: Erin Sigrist, | 802-839-1928 | erin@vtrga.org Food Producers and Buyers Connect through Virtual TastingsPresented by Vermont Specialty Food Association…