Member Spotlight: Jed's Maple Products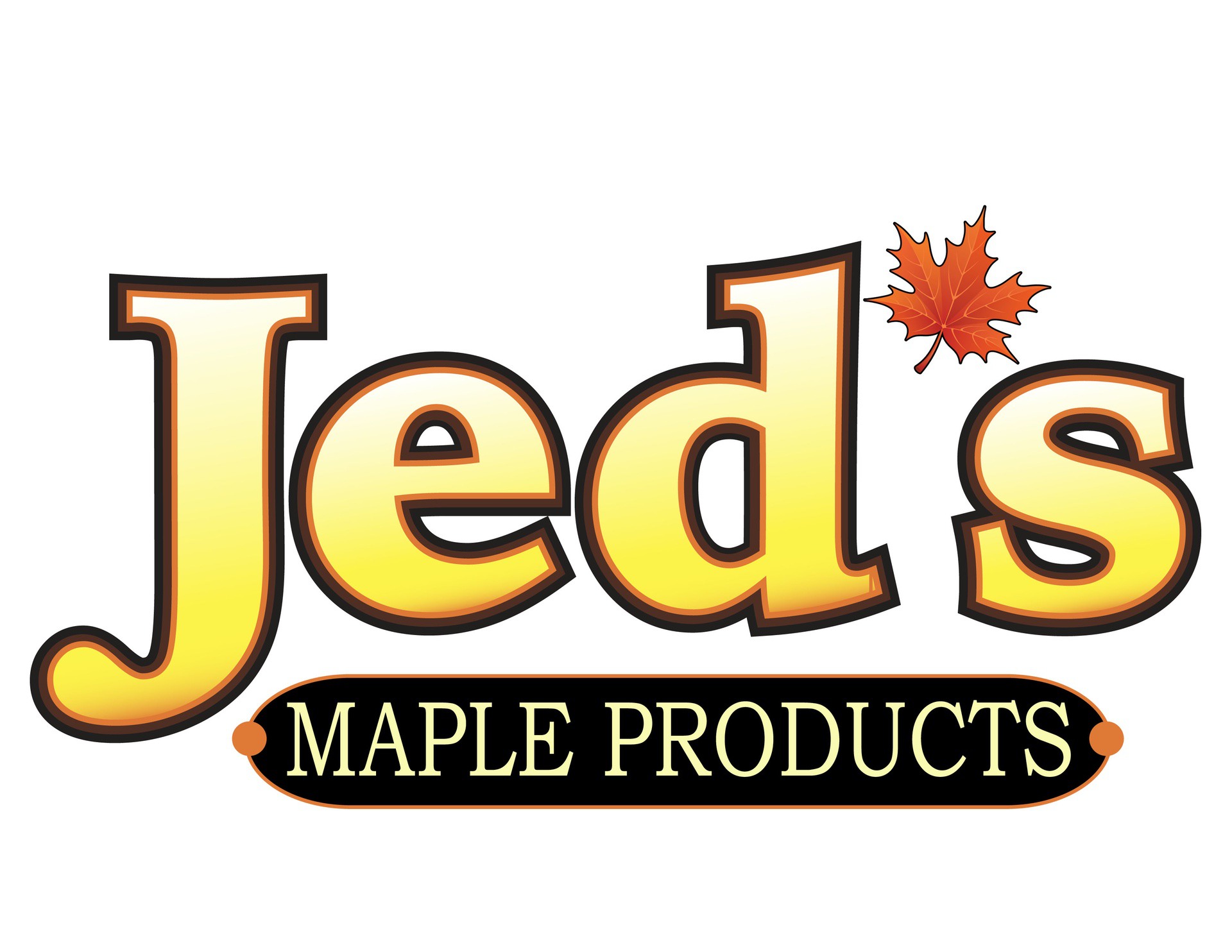 Jed's Maple Products is a 20-year-old family business originally started to produce maple syrup. However, through the years, we have diversified into a company that manufactures many specialty foods, both with and without maple syrup as an ingredient. We are definitely proud of our Vermont roots, owners Steve and Amy Wheeler are native Vermonters and fiercely proud of our state and our heritage. At times, it seems like a major accomplishment to still be in business through all the curves life throws, and COVID is no exception.
Our family has literally grown up in the business. After graduate school and the corporate world, we returned home to VT to raise our family. Jed works side by side with us in the business and Jonah is still in college. Living a life that matches our values and passions is not always easy but we feel it is worthwhile.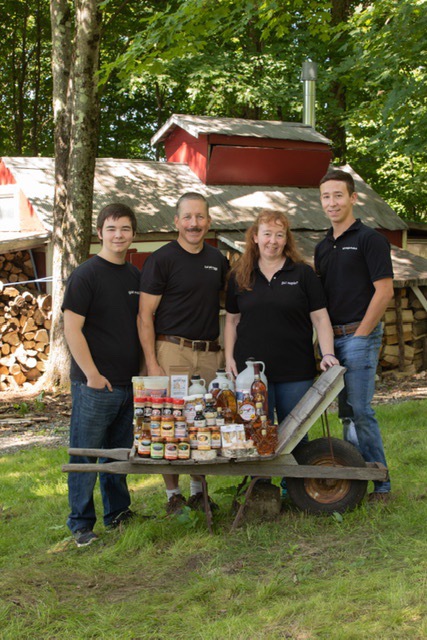 We believe we owe our continued existence to several factors. Membership and participation in VSFA sponsored events have proven very worthwhile. Advice from a few highly-regarded existing business owners with more experience (I specifically want to thank Jack Lazor, rest in eternal peace) has allowed us to more fully appreciate our position in such a highly competitive field. The most humbling thing we have noticed is the willingness of local and even long-distance customers to support a family maple farm in times of turmoil- again such as COVID. We have found that the relationships built over the last 20 years have been more than friendships. They have been the foundation of the future success of our business. We have always taken care of our friends (customers) first, and they in turn our looking out for us.
I was once asked what has paid the biggest dividends in our business. Without hesitation I answered that we have always known our internal costs of manufacture of food (we keep a spreadsheet of our recipes with material and labor/burden, as well as the resulting gross margins at distribution, wholesale and retail) and keep up with changes in our profit and loss statement on a very regular basis. If you know where you are financially, you can change to keep up with your fiscal environment.
This is, for us, the sweetest time of the year. We begin tapping the maple trees this week and as maple season winds down we will start in on the birch. It is both an honor and a privilege to take care of our 110 acres of forest and share the fruits of our labors with the world.
Learn more about Jed's Maple by visiting their website: jedsmaple.com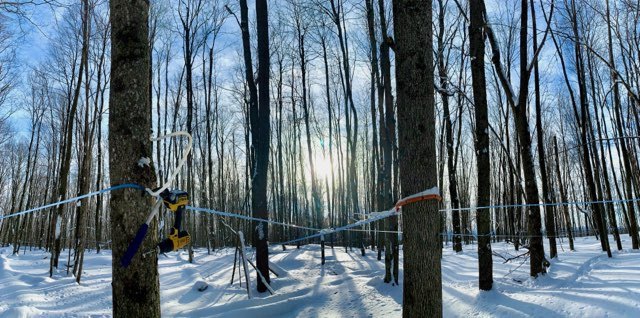 Next Blog Post
Vermont Specialty Food & Beverage Producers Win National 2021 Good Food Awards