Tucker Maple Sugarhouse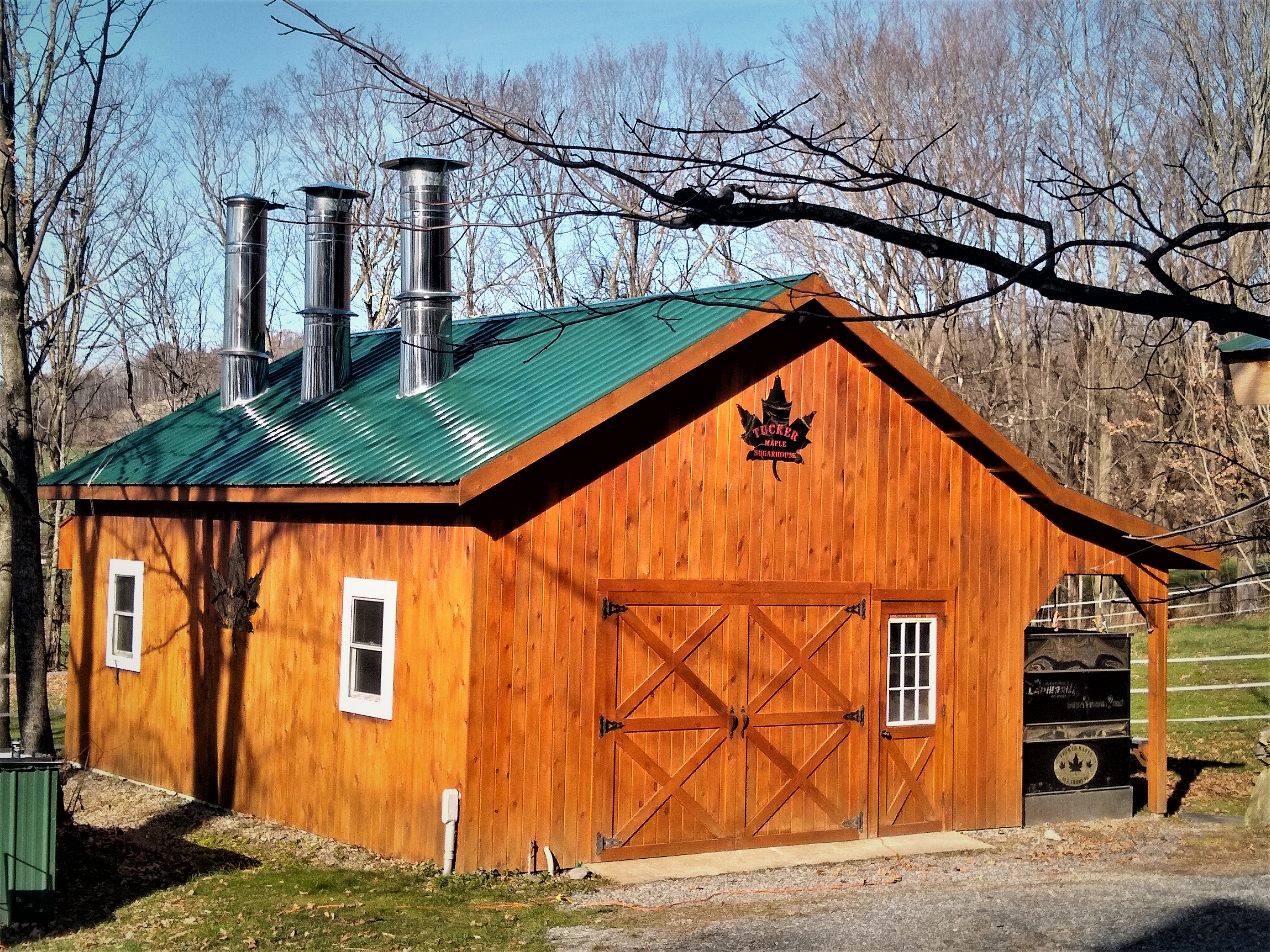 We are fourth generation sugarmakers continuing on the family tradition. We have modernized the process now to be more environmentally friendly, more efficient, and allow us to accommodate visitors now with easier access to the sugarhouse now.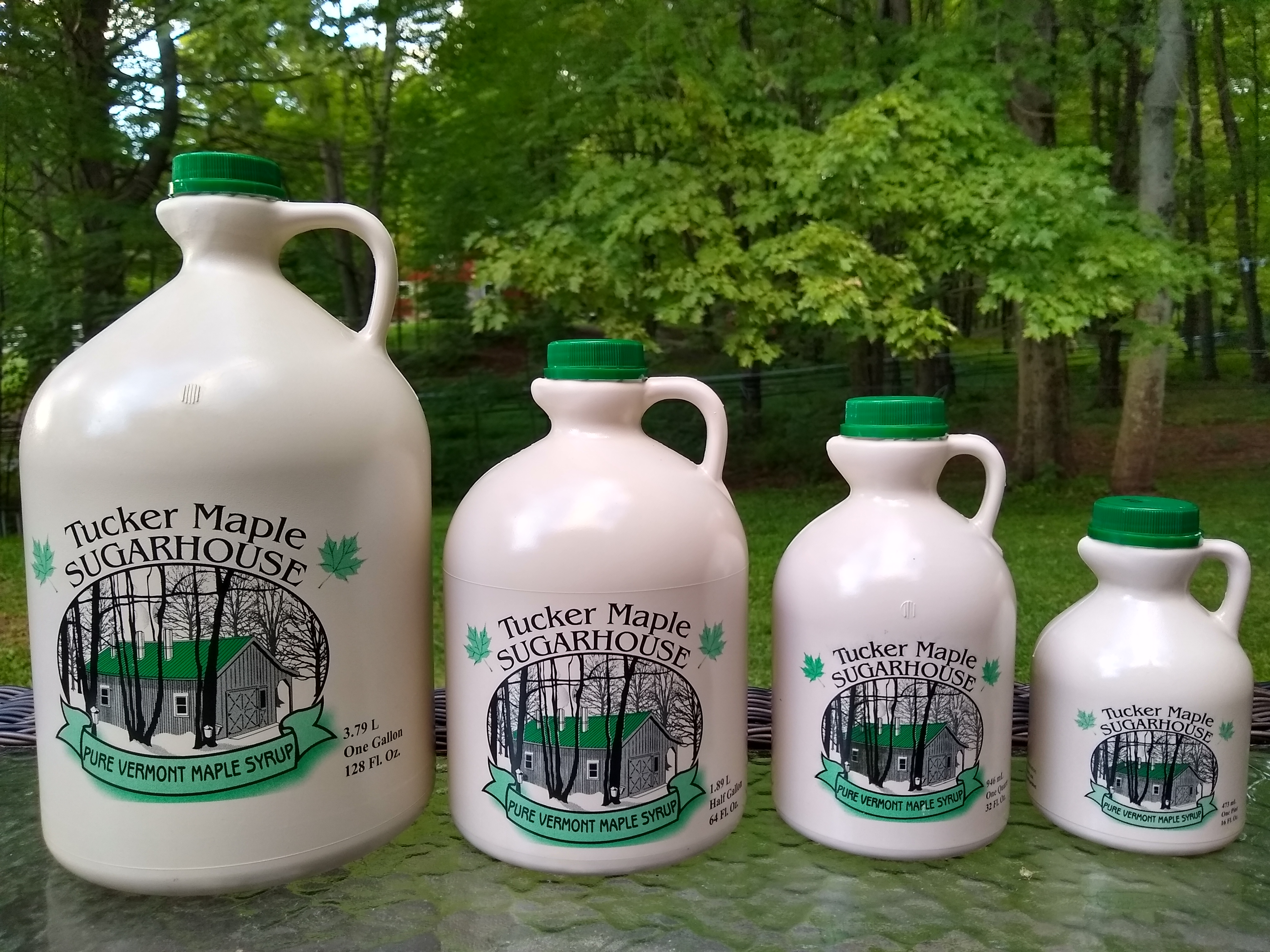 With every batch of our pure Vermont maple syrup, Tucker Maple is committed and strives to improve the quality of our pure maple syrup to ensure a superior product and great tasting experience for our customers. We make many maple products as well such as maple cream, maple candy, maple sugar, wedding favors, party favors, maple gift boxes as well. We have new products coming soon as well. Tucker Maple Sugarhouse; "Where maple is our life and passion".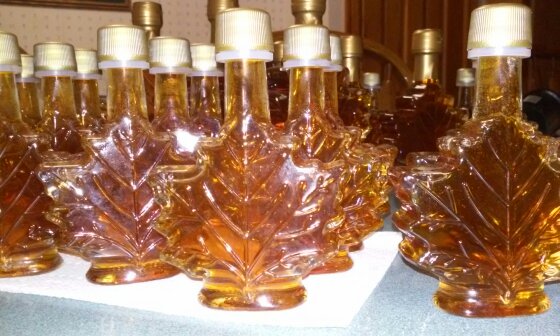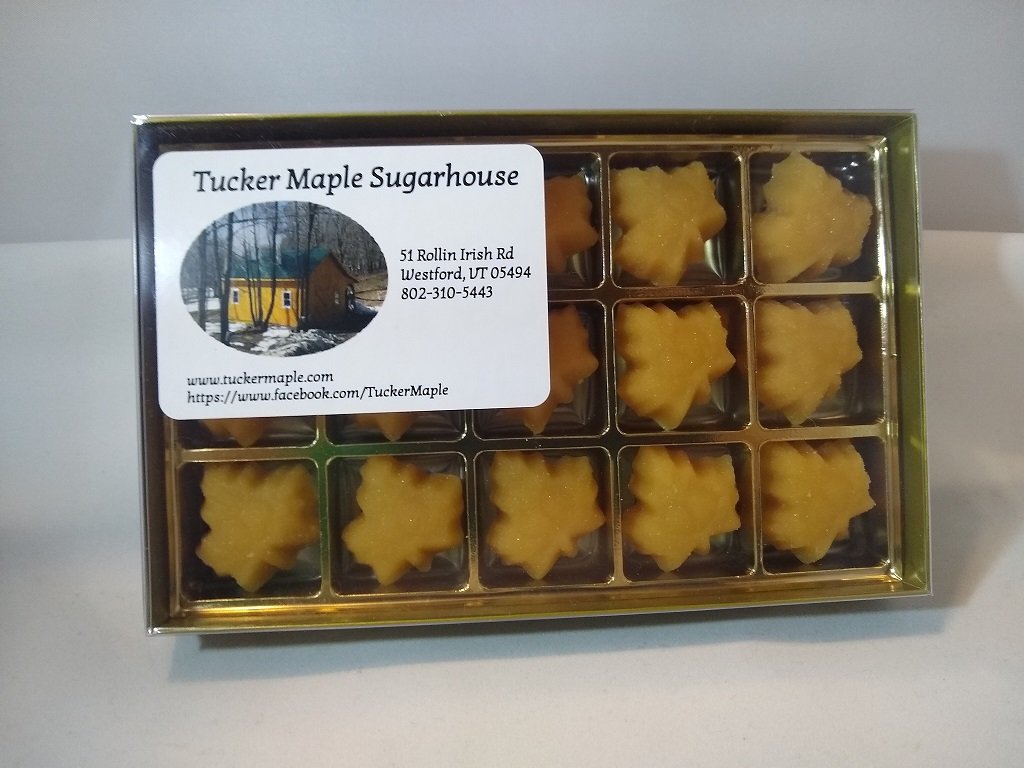 Name Wendy Tucker
Address Tucker Maple Sugarhouse
51 Rollin Irish Road
Westford, Vermont 05494